Culture to Business
Yan Ping Li
The  lecture is in  English
From years of service as a cultural assistant to the Ambassador at the Icelandic Embassy to China, Ms. Li shall share her understanding of the crucial role that culture plays in the business world.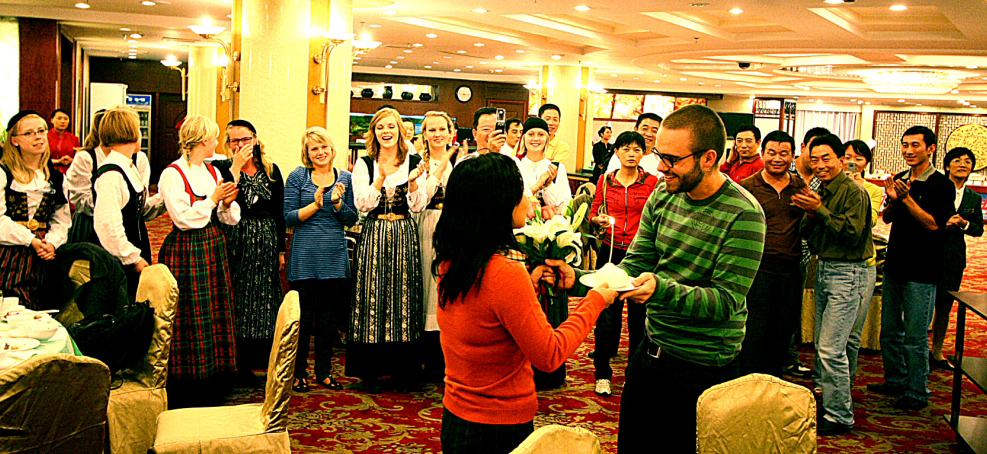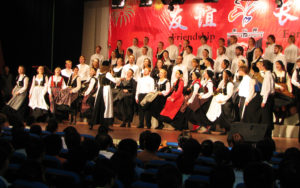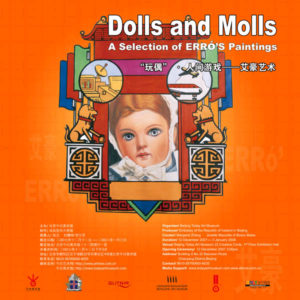 From sponsorship for cultural events  to investment in the economical world between China and Iceland.
More often than not, people think there isn't much connection between culture and business, actually, cultural understanding is the key to bilateral and international business.  Especially between countries which are geologically far away and culturally very divergent from each other.
What we did at the embassy to promote Icelandic culture was by organizing Films festivals, musical festival, exhibitions  etc.  in China, from university to the public; from high culture to seasonal events. I will share some details of the success and challenges.
Education
University of Iceland: M.A. English, B.A. English Philosophy and B.A. Icelandic Philosophy.Beijing English Teacher´s College: Graduated from English Language teaching Department.
Experience
Real estate investment adviser  (Stakfell), General manager  (Northern star á Íslandi ehf.), Sales and marketing (Guðmundur Jónasson Travel ehf.), Cultural assistant to the Ambassador (Icelandic Embassy in Beijing), Chinese Language and culture Teacher (Icelandic Ministry of Foreign Affairs), Consultant (Icelandic Travel Agencies), Interpreter and translator for International centre City of Reykjavik and the Parliament) and Manager & co-founder (Film production company Douglas & Li ehf.)


This event is organized by the Chinese-Icelandic Culture Association and The Northern Lights Confucius Institute, which also offers free refreshments. It will be held on Thursday 12 March at 17:30 in room VHV-007, which is in the basement of Veröld the house of Vigdís at Brynjólfsgata 1, Reykjavík. There is free parking next to the building.
Refreshments will be offered which the guests can enjoy and chat before the lecture, which takes approximately 40 minutes.
This event is free and everyone is welcome.